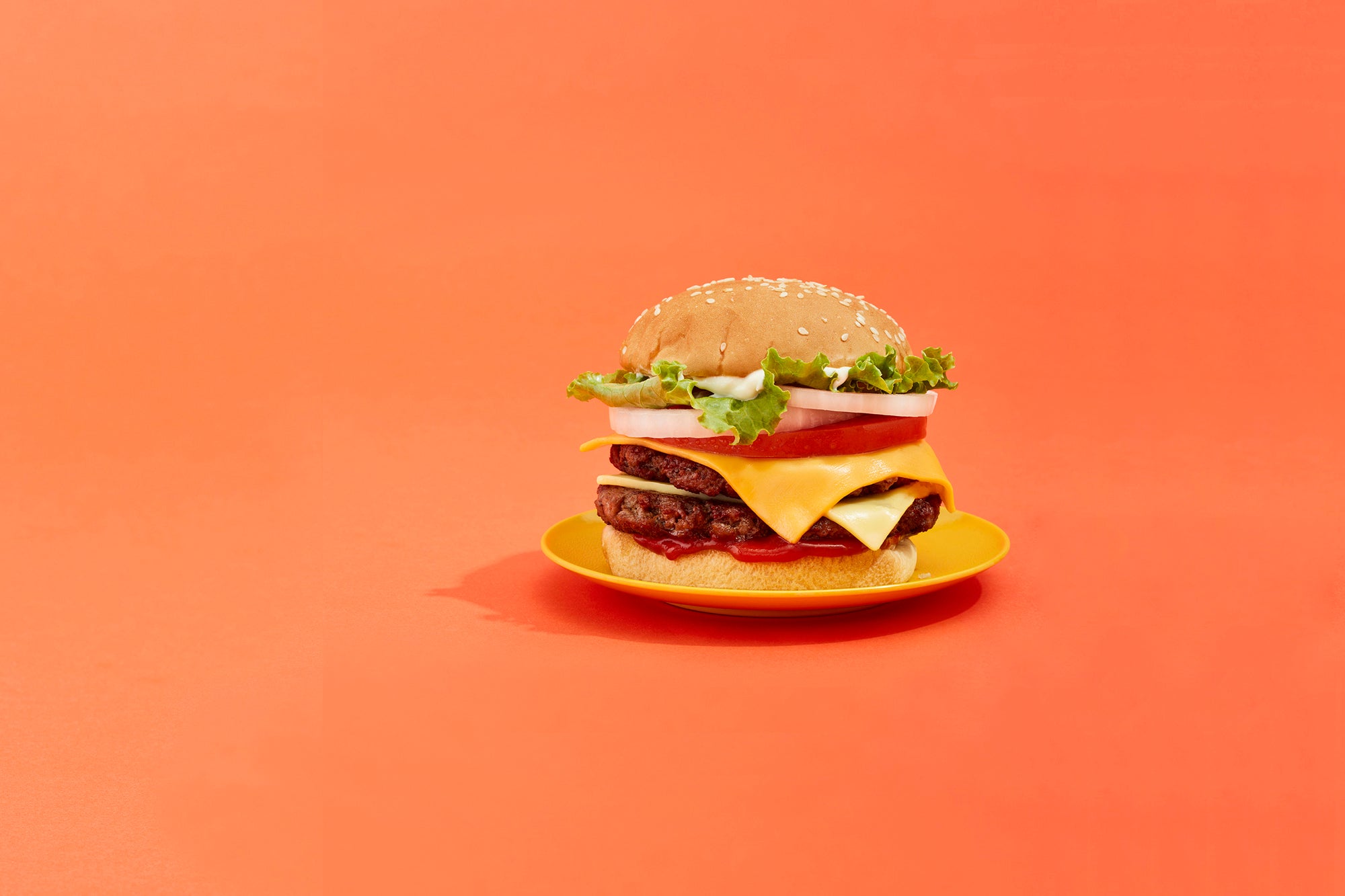 Discover delicious 100% vegan, and USA made plant-based alternatives to traditional dairy cheese products. Our wide range of vegan cheeses everywhere you use cheese today – cold or melted on pizza, burgers, sandwiches, pasta, tacos, mac & cheese, salads, and so much more!
Made for all to enjoy without worry, our products are made using all-natural ingredients, Gluten Free and Allergen Free!
GOOD PLANeT Foods want to make it easier to integrate plant-based, allergen free ingredients in all your menus. Contact us today for samples and to learn more!