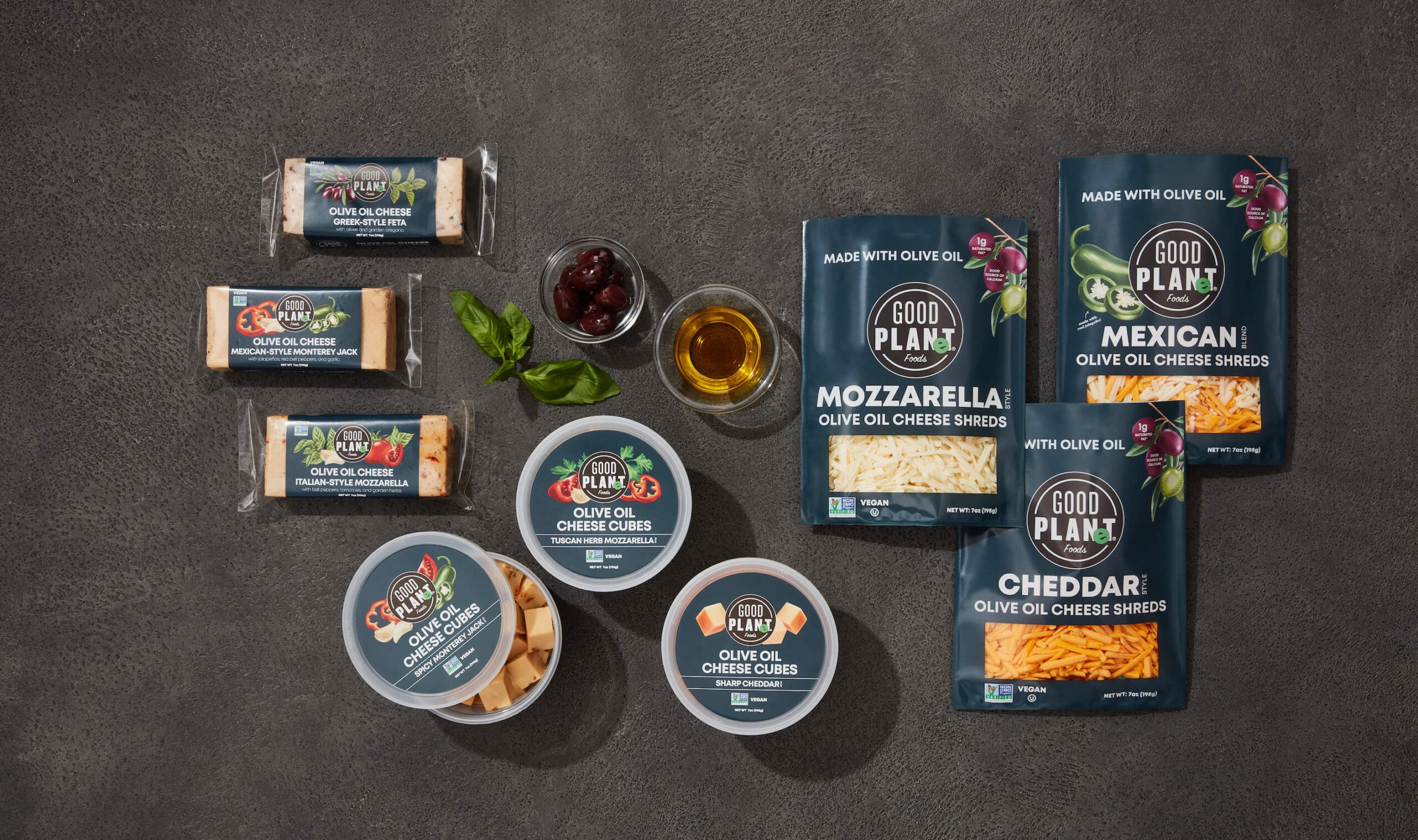 Contact
Questions, comments, or just want to say hello? We would love to hear from you!
GET IN TOUCH
"*" indicates required fields
Monday through Friday, 9:00am – 5:00pm
855-473-6637
info@goodplanetfoods.com
Need More Information?
You can find GOOD PLANeT products at many fine stores. We're distributed nationally and available in grocery stores like Wegmans, Wakefern, Jewel Osco, Sprouts, and many more!
If there are no stores near you, then it's simple to ask your favorite local grocery store to carry GOOD PLANeT products. Please bring them this kind note and help spread the plant-based GOOD! You can download the note HERE, print and take it to your local grocery store!