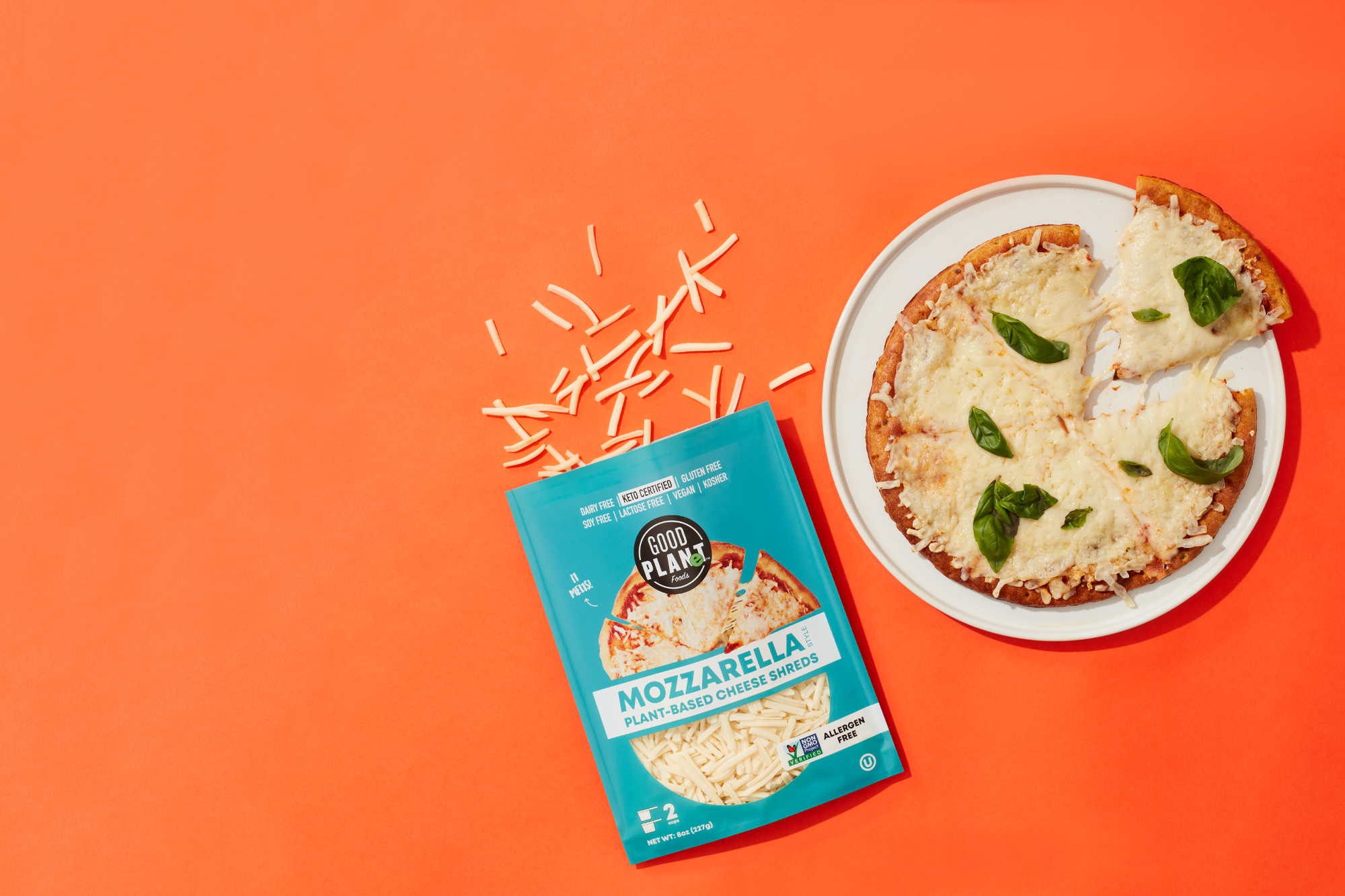 JOY OF CHEESE, PLANT BASED!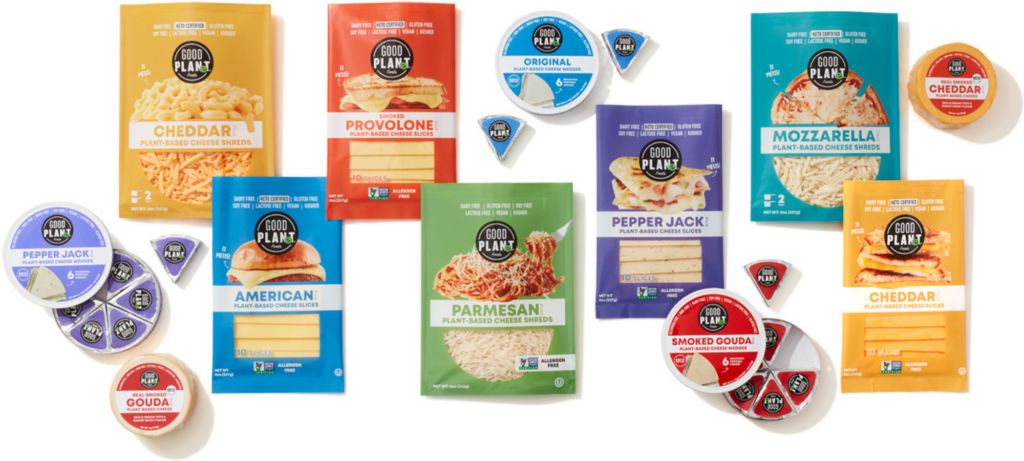 DISCOVER
OUR PRODUCTS
The true experience and joy of cheese using plant-based and vegan ingredients that don't compromise on melt, flavor, or texture!
WE ARE
Allergen-free
Made for all to enjoy without worry, all our products are made using plant-based ingredients and are allergen free. Free from common food allergens like dairy, gluten, nuts, soy, and more.
NEW
SNACKABLE WEDGES
Savory, snackable, and Keto Certified plant-based wedges are here! 6 delicious wedges that are full of flavor and individually wrapped for tasty on-the-go convenience.
---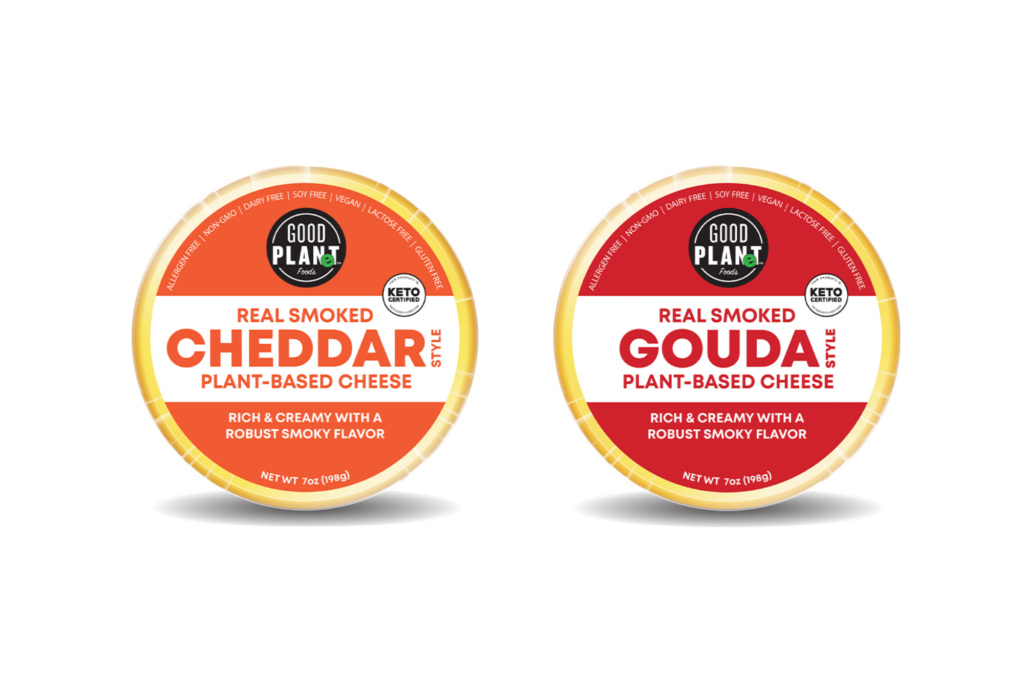 NEW
REAL SMOKED WHEELS
Our real smoked wheels are naturally cold smoked with applewood chips, creating a delicious, rich, and deeply nutty flavor profile.
why plant-based?
Everything you love about cheese, but plant-based with key differences.
OUR
RECIPES
Delicious and joyful cheesy plant-based recipes with your favorite GOOD PLANeT Foods products! Simple, savory, and easy recipes to make for all to enjoy!